Checkout our wide range of keyboarding programs and other educational resources for K-12 environments. All of our programs meet National Educational Technology Standards. Feel free to
get in touch with us!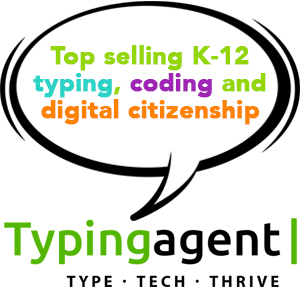 Typing Agent is the perfect introduction to technology for your K-12 students. With this one program your students learn how to use their equipment, how to use it safely, and actually produce work! Bask in the glow as your students' skills quickly improve.
Read More
With Yeti, each web-based experience is designed to provide multiple learning opportunities and engages students with a variety of learning styles.
Read More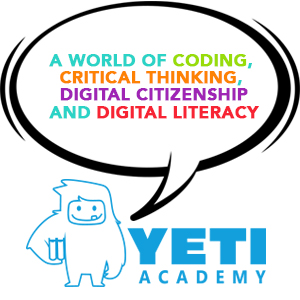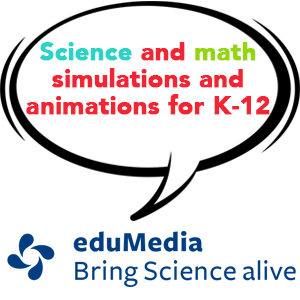 Interactive simulations, quizzes and videos are sorted by subject and grade level. Resources are specifically designed for interactive whiteboard and can be either streamed or downloaded. Available in 8 languages.
Read More
With Scratch, you can program your own interactive stories, games, and animations — and share your creations with others in the online community.
Read More