About this course
Why Keyboarding and Typing Skills are Important
When to Start Teaching Keyboarding and Typing Skills
How to Teach Keyboarding and Typing Skills
How to teach keyboarding depends on your objectives, curriculum, time constraints, resources, budget, etc. We are here to answer all your questions, and we'll be sure to set you up right from the very start, and provide you with any subsequent support you may require.
In accordance with Common Core Standards, we have put together a teaching keyboarding and typing manual in which you will find:
Why Web-Based Technology is Important for Keyboarding
100% web based Keyboarding and Typing programs give the students the chance to bring the classroom home and access their keyboarding program from any computer connected to the Internet. Teachers give typing home assignments and monitor the students progress. Because of a a better keyboarding practice, students achieve better grades, and are more motivated in schools.
Web based keyboarding programs allow students to practice keyboarding and typing from home which increases parent involvement. Whether it is a site that allows for typing drills and keyboarding practice or a rich extension of what is going on in the classroom, it is a motivating way to enhance learning.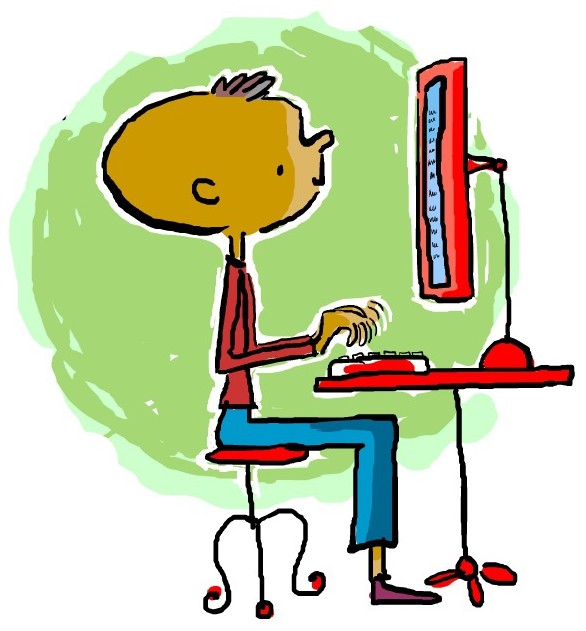 Many states are working on state-wide internet access, which will help break the gap, and allow students from every economical background to have access to reliable, effective and engaging web based keyboarding and typing programs, educational assessment, quizzes, and test from home.