Hi, I'm Marie, founder of Marie Bou K12 and TechNType, and I'd like to share with you how passionate our company is about online educational web apps, in particular, those centered on keyboarding.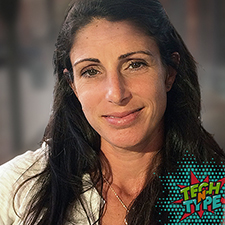 Marie Bou K12 is dedicated to researching and providing keyboarding programs and other educational resources for K-12 environments. All of our programs meet National Educational Technology Standards.
We are firm believers in the benefits of digital resources, and are committed to helping teachers and students get the most out of the engaging tools we offer, not only at school, but also at home.
We stress "engaging" because, as we all know, a little fun goes a long way, not only for students but for teachers too!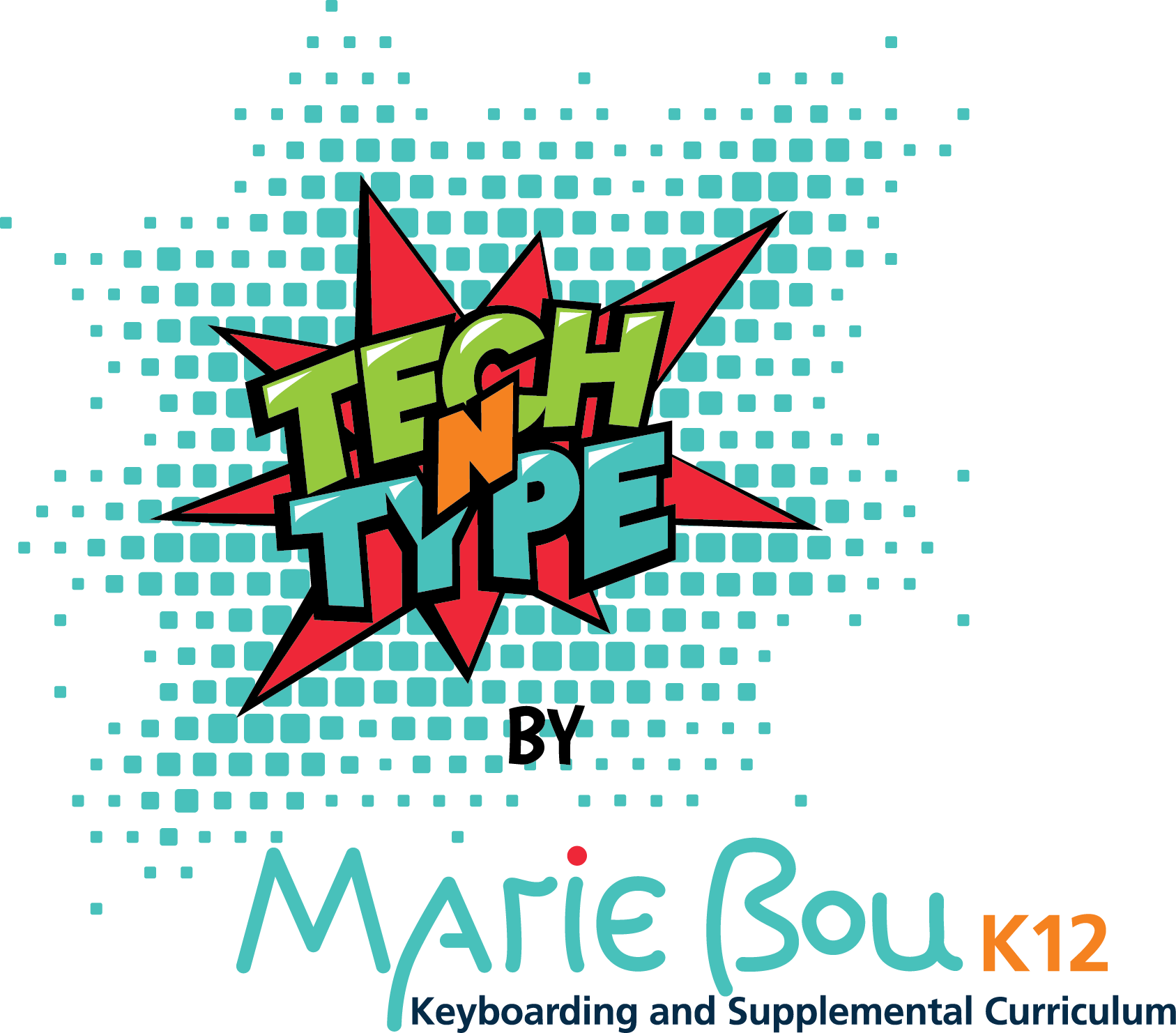 We, at TechNType are a team who look in our rearview mirror remembering our teachers and educators who made a real difference in our life. We grew up in a time when digital living was hatching and look forward to the future of the students of today in our digital world.
The teachers and educators of today guide our students to be digitally prepared for their ongoing education and professional world.
We are experts driven to researching the best digital education tools available and sharing them with the educational professionals who make a world of difference, just like our teachers did for us.
Like embarking on a road trip, we prepare, research and plan for students' learning trip to be a breeze. We come together to find the best digital education tools, make them available, share them with teachers and educators and continue to find the best. Each of our team members tries the products we support and make sure they are what educational professionals need to bring to their students.